Our employees are our most valuable asset. We have been able to write international success stories for over 40 years thanks to their skills, commitment and determination. As one of the leading productions and service companies in the technology and gaming industry, we are always on the lookout for talented people who want to innovate and shape the future with us. We offer our employees a creative, secure working environment, exciting tasks and the possibility to further develop knowledge and skills.

NOVOMATIC Hungária currently employs more than 300 people and this number is growing steadily. We are proud to be able to offer all our employees a safe, reliable workplace with the possibility of continuous training and further education.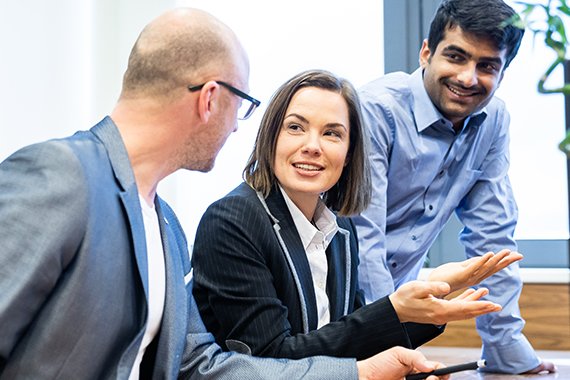 NOVOMATIC as Employer
With about 22,000 employees worldwide, NOVOMATIC is one of the world's largest gaming companies. NOVOMATIC Hungária Kft. is a Hungarian subsidiary of this international, continuously developing group. We believe that our employees are the key pillars of our successes, so their satisfaction is very important to us. We are constantly making our employees feel comfortable with us. In order to create a good working environment, we provide our employees with additional benefits beyond our basic needs. These bonuses differ by position and working areas, but we make sure that all of our employees receive some forms of bonuses.
Some of these bonuses are:
We operate our own cafeteria.
Our employees at Veszkény can use a company bus to ease the transportation between home and work
All our offices are easily accessible both by car and by public transport.
We provide secure, free parking at all our premises
Depending on the position, we provide our employees with laptops and mobile phones.
Our office staff can enjoy free coffee, tea and mineral water.
We celebrate our mutual success each year with a summer party and a Christmas party.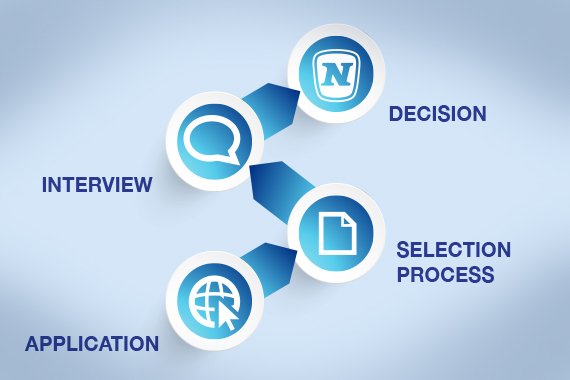 Application Process
1. Your application: Browse our job exchange or www.profession.hu and apply online for the desired position by sending your CV and motivational letter – if needed. You will receive confirmation of receipt of your application shortly thereafter.
2. Pre-selection: Our Human Resources team looks through your documents. If your qualifications correspond to the requirements profile of your desired position, we will invite you to an interview.
3. Interview: In an interview, we will have the opportunity to get to know each other and discuss any open questions. It is possible there will be a number of interviews, depending on the position.
4. Decision: After all interviews have been conducted, a candidate is selected. You will then be promptly informed by us.
We know that having to wait a long time for feedback can be burdensome, which is why we endeavor to complete the application process as quickly as possible.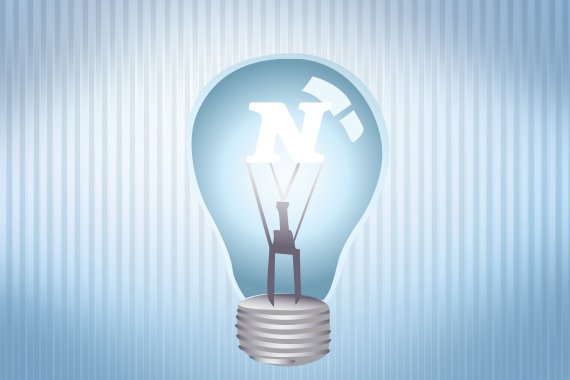 Tips for Applicants
Apply for a vacancy that fits well with your qualifications. If there is nothing suitable available at present, send us a spontaneous application and we will reach out for you if the need arises.
Take care to ensure that you send all the necessary application documents, comprising at least a resume, covering letter and certificates.
Don't be afraid to show us who you are and what interests you.
Be yourself in the interview – we look forward to meeting you in person.
Do you have any questions, or do you need any further information? We look forward to hearing from you.
Tel.: +36 96 575 000
E-mail: hr@novomatic.hu